Thank you for contacting Haan Roofing and Exteriors, a representative will contact you shortly.
Trusted and Reliable
Highest Quality Workmanship
Haan Roofing and Exteriors is fully dedicated to providing the highest quality workmanship, the most advanced roofing technology, and the smartest solutions for all types of commercial roofing systems. Whether you need highly effective roofing repairs or a brand new state of the art roofing system, our experienced consultants will provide you with a comprehensive work-site inspection to determine your particular roofing needs.
Haan Roofing and Exteriors
Your Commercial Roof Specialist
Haan Roofing and Exteriors, a commercial roofing contractor, provides a full range of roofing services, including, commercial and industrial roofing, re-roofs, leak repairs, preventative maintenance, inspections, and 24/7 service. We offer roofing services in Pleasant Valley, and surrounding areas. With our dependable service and quality craftsmanship, we have grown into the largest roofing contractor in the region.
We are knowledgeable and committed to providing a level of customer service, integrity, and workmanship that far exceeds our customer's expectations from their roofing company.
We offer a full line of roof services to help you with all of your roofing needs. Our commitment to excellence along with exceptional customer service is what makes Haan Roofing and Exteriors the perfect choice to service your business.
verified
We Build Relationships With Our Clients.
verified
Meets with Clients within 24 hours
verified
Keeps Your Site Clean and Orderly Daily
Drone Roof Inspections
Drone units find no roof area inaccessible due to their tight maneuverability, but also capture those areas in fine detail from any angle conducive to analysis using their high-resolution mounted cameras. Drone roof inspections can be completed much more quickly than an unassisted visual inspection can with a permanent recording of the findings.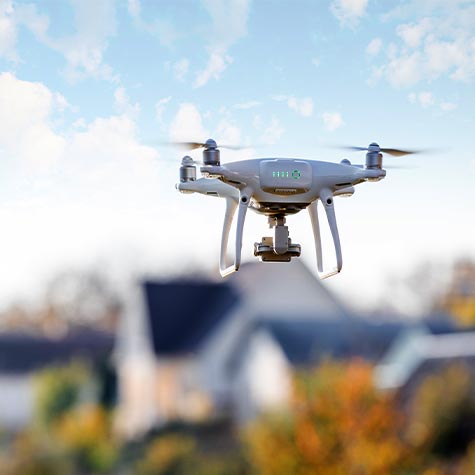 Protect Your Investment
Don't let time and the elements impact the safety and comfort of your home. Whether your home has sustained storm damage or you simply wish to revamp its appearance with a brand new roof, our experts have the tools and expertise to perform complete roof replacement. We work with you to determine the best course of action for your replacement.
business
Constant Owner Interaction means no project manager or multiple people trying to make decisions.
business
The Highest Quality Products and with many small details that often go unnoticed by other contractors, let's take your siding project to the next level.
business
Quality Control The owner is hands on throughout the project, if any problems or issues arise they can be dealt with immediately.
business
Nonstop Communication The key to the success of your project is good communication. From the beginning of a project to its end, our company places a high priority on listening - to you, your needs and wishes.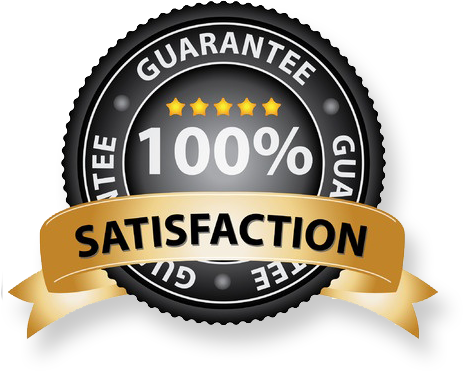 We Offer Financing
---
Replacing or repairing your roof can be an expensive investment. Most roofing companies expect you to find your own financing or pay up-front. Fortunately, we're different. We offer our community excellent financing options, some with 0% interest for 18 months, and can even help finance your deductible. Your home and family's safety is our priority and we've got you covered!