Thank you for contacting Haan Roofing and Exteriors, a representative will contact you shortly.
/ Upgrade Your Property With New Siding
Siding Installation
Our Siding installers take pride in providing our customers with only the best installation service and techniques available. We are dedicated to completing each job efficiently and effectively. Customer satisfaction is always our #1 priority. When you choose us you can rest assured that your siding needs will be taken care of by our highly trained and experienced professionals.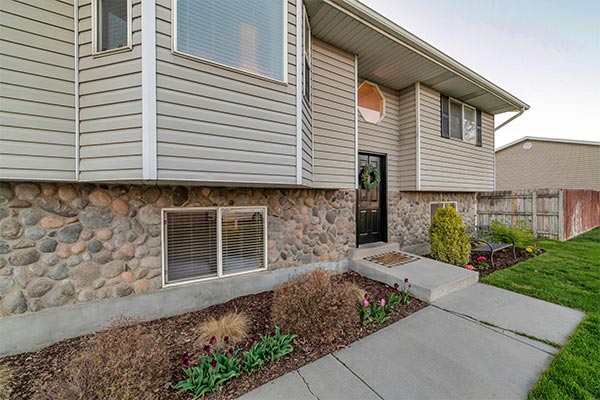 Go Back
business
Constant Owner Interaction means no project manager or multiple people trying to make decisions.
business
The Highest Quality Products and with many small details that often go unnoticed by other contractors, let's take your siding project to the next level.
business
Quality Control The owner is hands on throughout the project, if any problems or issues arise they can be dealt with immediately.
business
Nonstop Communication The key to the success of your project is good communication. From the beginning of a project to its end, our company places a high priority on listening - to you, your needs and wishes.